Network, Share & Learn at the 2014 Publishing Mailer Symposium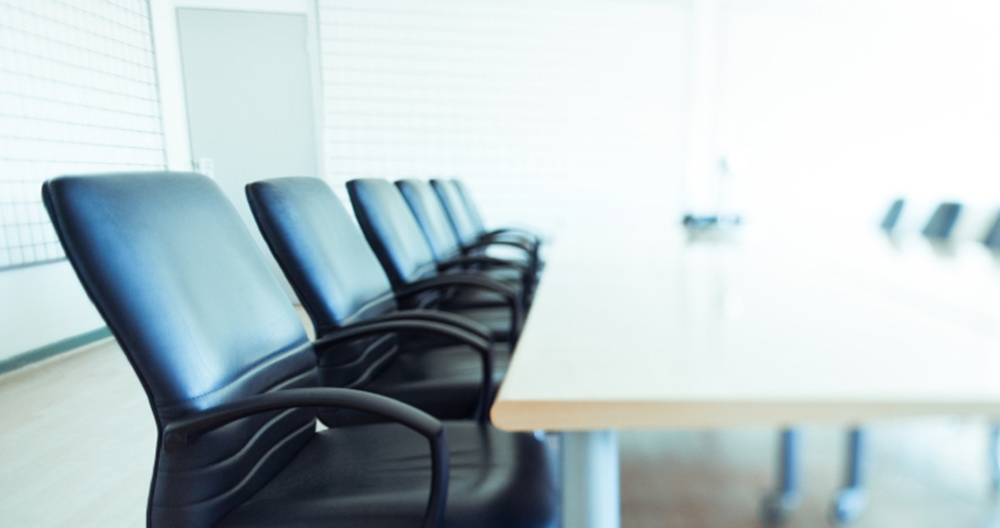 Have you ever wished you could pick the brains of other magazine and newsletter marketers to learn what's working and what's not? On May 15th, you can. Join your peers at our free, one-day event to network, brainstorm, and share practices that are invaluable to your marketing success.
As proclaimed by attendees, this is a "wonderful and informative" event that is not to be missed.

Thursday, May 15th 2014
9:00 AM - 4:00 PM
Greenwhich, CT
Registration: Free
Breakfast & Lunch Served

Gain knowledge and insights you can put into action immediately. The agenda will be up to you and your peers to decide, ensuring everyone gets the very most of their day. Past discussion topics have included direct mail acquisition, renewal, lists, production, digital marketing and more.

Want more reasons to attend? It will be held in a beautiful setting for a Spring retreat. And we'll send you home with a gift! 

If you would like to attend, please email Diana Sefcik at dsefcik@rmidirect.com.