On The Prowl for a Great Deal? Don't Miss This Exclusive Offer from National Wildlife Federation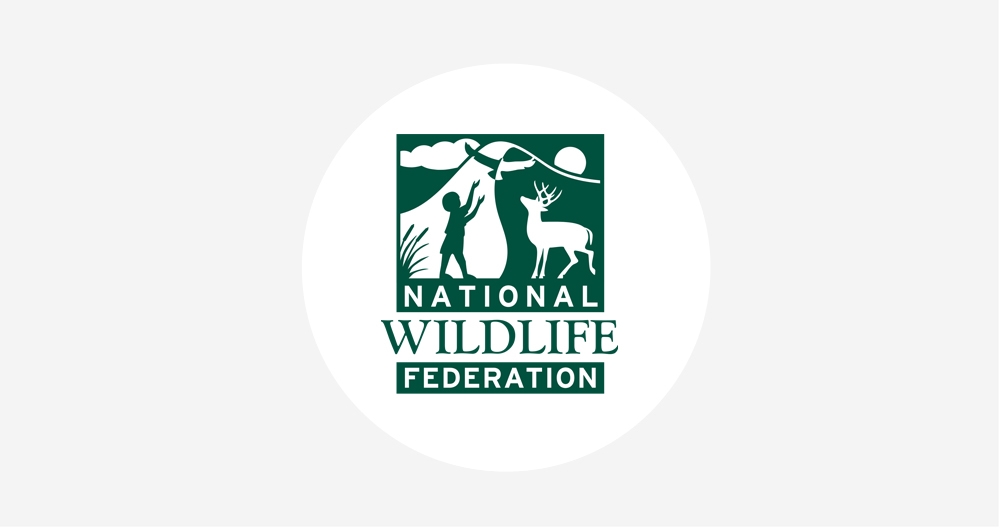 National Wildlife Federation is now offering a test incentive to commercial mailers on all orders placed between June 1st and August 31st, 2015. Pay a special price of $75/M all-inclusive for new, not previously negotiated commercial tests.
Contact Alan Yu at ayu@rmidirect.com or 203-825-4622 to take advantage of this limited time offer!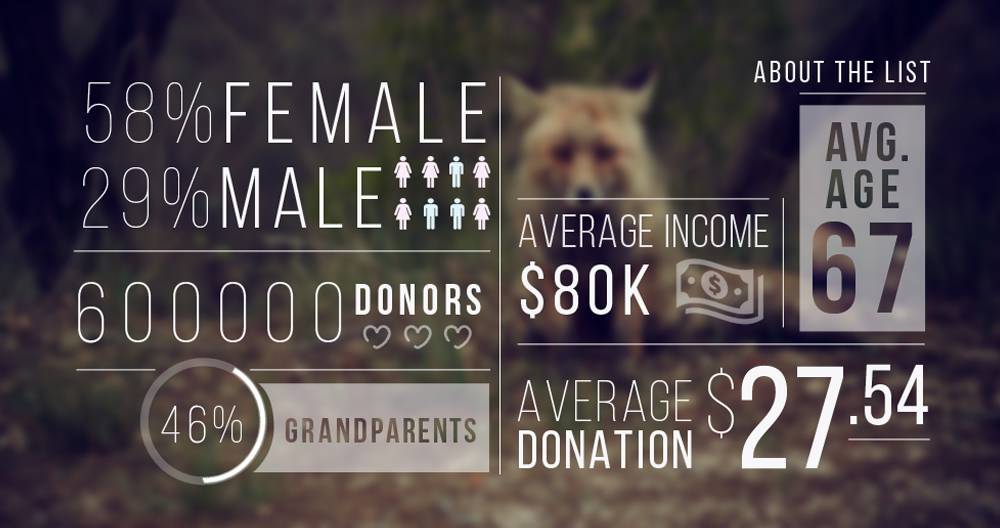 We Recommend NWF Member Donors For:
Publishing
Membership
Regional
Gardening
Photography
Pet
General / merchandise / collectibles
Food / gift
And other commercial offers