RMI Celebrates 30 Years in Business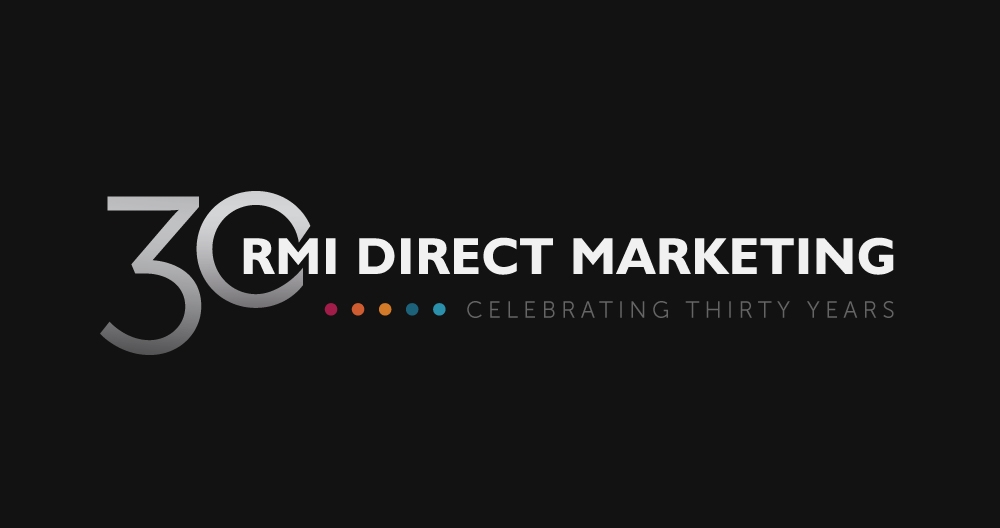 Thirty years ago, Martin Stein and John Forte came together to establish a direct marketing company. On April 1, 1985, RMI Direct Marketing opened for business. Since that day, RMI has worked tirelessly to deliver clients lower acquisition costs, higher generated revenue, and successful expansion into new channels.
While our principles remain the same, the process couldn't be more different. "It's great to look back and see how far RMI has come from our early days of handwriting orders, shipping names on mag tapes and trying to read faxes that had faded over time." says Debbie McLain, who started as RMI's receptionist in 1985, quickly moving to account manager, and later to senior vice president.
"It was a different world" added Tally Maffucci, RMI's president, who began as an accounting intern in 1987. "The tools we have today allow us to streamline and optimize the direct marketing process."
As the times change, RMI enthusiastically evolves with them. Whether it's expanding our management and brokerage capabilities, or creating a variety of social and digital marketing services, RMI has continued to provide for each client's expanding needs.
When RMI's co-founder, Martin Stein passed away in 2010, his death was mourned by hundreds in the industry, but especially by his coworkers. Today, RMI's four partners, Tally Maffucci, Dan Arnold, Debbie McLain and Rich Leary, continue to work by his ethics and passion.
RMI's success over the past 30 years is a result of putting each clients' needs first and foremost, the hard work and dedication of employees past and present, and a relentless focus on innovation and staying ahead of the curve.
Happy 30th RMI!