RMI Welcomes National Audubon Society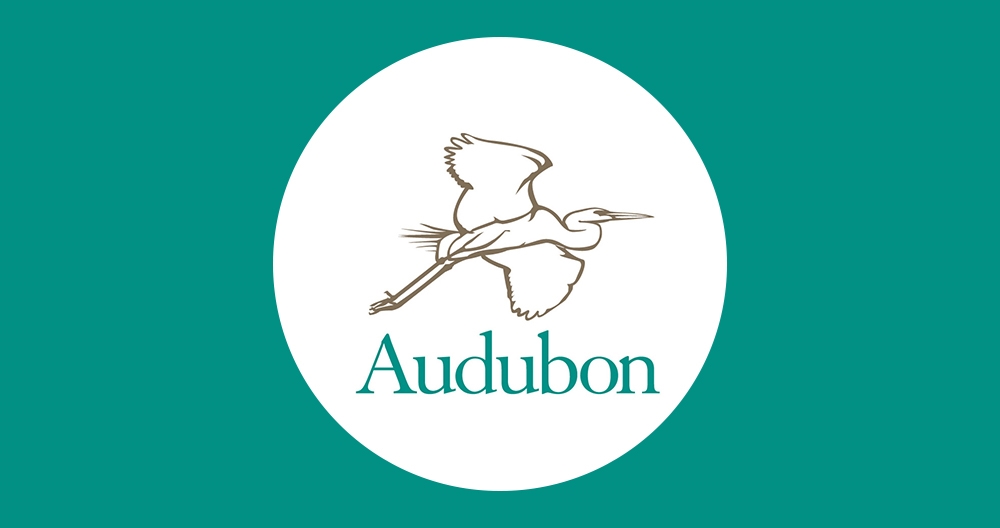 We are pleased to announce that as of July 1st, 2015, RMI will provide list management services for National Audubon Society, America's leading voice in nonprofit conservation for over 100 years.
National Audubon's mission is to conserve and restore natural ecosystems, focusing on birds, other wildlife, and their habitats for the benefit of humanity and the earth's biological diversity. 
Audubon thrives through the advocacy and gifts of donors and subscribers all over the country. With 22 state programs, 47 Audubon centers and more than 450 local chapters, Audubon's efforts range from the protection and restoration of local habitats, to the implementation of policies safeguarding birds, wildlife and natural resources.
Subscribers to the Audubon Magazine receive a bi-monthly publication featuring advocacy journalism and vibrant photography. Reaching an audience of over 1 million, this publication informs and inspires a mature and affluent group of environmentalists, photography enthusiasts, travelers, book buyers and more. 
Check back soon for the release of additional National Audubon Society datacards, as well as an Audubon List Kit, where you'll find all the latest datacards, news and promotions.
For more information about National Audubon Society, please contact Alan Yu or Rich Leary. 
About RMI Direct Marketing: RMI Direct Marketing provides List Management, List Brokerage, Alternative Media, Digital and Creative services to the nation's leading nonprofit, retail, insurance and publishing brands. Whether your goal is to lower your direct mail acquisition costs, make the most of your donor base, or expand into digital channels - RMI has a custom fit for your organization. Your success. Our destination.