Say Hello to RMI's New Digital & Marketing Manager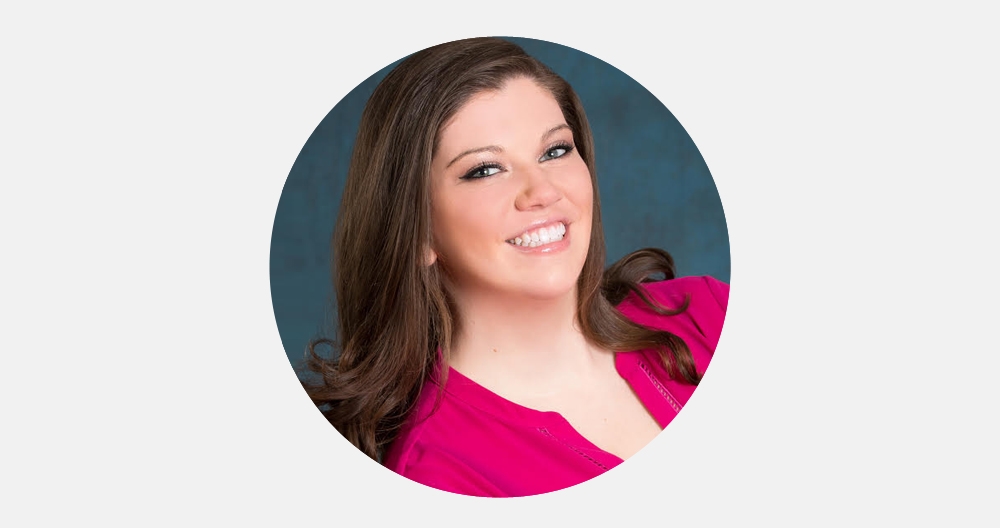 RMI is pleased to welcome our newest team member, Chelsea Immen – who's stepping into the role of Digital and Marketing Manager!
Chelsea's background in digital marketing and social media, combined with her knowledge of the changing marketing environment make her a great fit for this position. We're looking forward to her fresh perspective and can't wait to see what new ideas she'll bring to the table. She's excited to start working with the rest of the digital team to implement some new marketing programs for both RMI's corporate office and our clients.
Chelsea was born in New Jersey, raised in Connecticut and went to school in New Hampshire, so the New England culture runs in her blood. When she's not working, she enjoys cooking (and eating!), shopping, playing golf and tennis or just relaxing with friends and family. She's also an avid NY Giants fan, so she's looking forward to the return of Victor Cruz and more opportunities to salsa in the upcoming football season.