National Wildlife Federation Now Available to Wiland Direct Members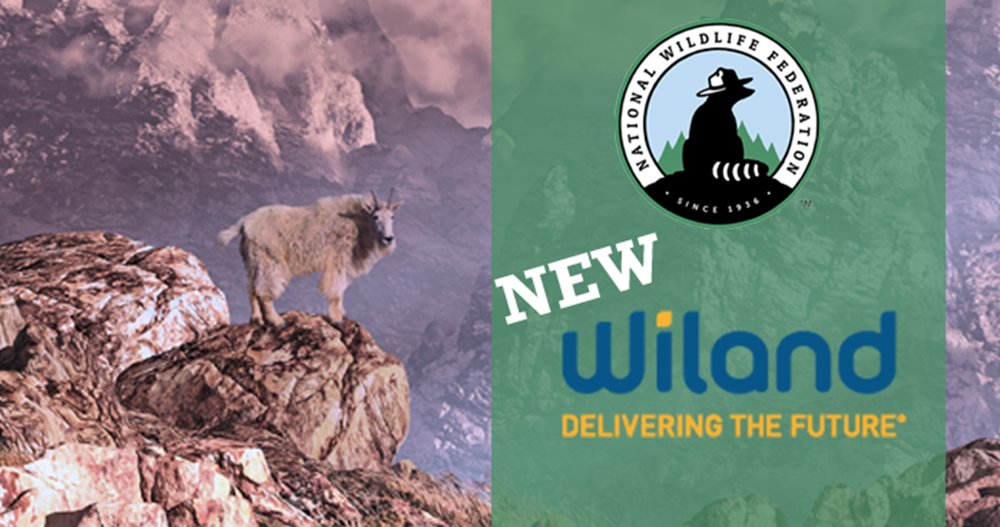 The National Wildlife Federation Membership universe is now available to Wiland Direct members! Through the MLS program, Wiland Direct members can apply their models to the file, allowing them to reach their ideal target audience for the highest response rate.
AVAILABLE EXCLUSIVELY TO WILAND DATABASE CLIENTS. With detailed data on 235 million unique consumers contributed by over 3,500 participating nonprofit organizations, catalog/online merchants, store retailers, and publishers, the Wiland Database is the MOST COMPREHENSIVE CONSUMER DATA RESOURCE available to U.S. marketers, providing database clients with access to over 69 MILLION NONPROFIT DONORS, for both charitable and political causes.
Using proprietary Response Prediction Technology and a massive database that includes 15 BILLION PURCHASE TRANSACTIONS, Wiland builds powerful custom models that help marketers to affordably acquire new customers and expand lifetime value.
If you or your mailers are Wiland clients, ask about National Wildlife Federation's Members.
483,260 Members – National Wildlife Federation Membership Wiland Masterfile
Contact Alan Yu at ayu@rmidirect.com or 203-825-4622 to take advantage of NWF in Wiland, or to order NWF direct directly. 
We Recommend NWF Member Donors For:
Fundraising/Nonprofit
Publishing
Membership
Regional
Arts/Culture
Pet, Photography, Gardening, General Merchandise and other commercial offers
Visit the NWF List Kit for all datacards: