American Association of University Women Appoints RMI Direct Marketing as List Manager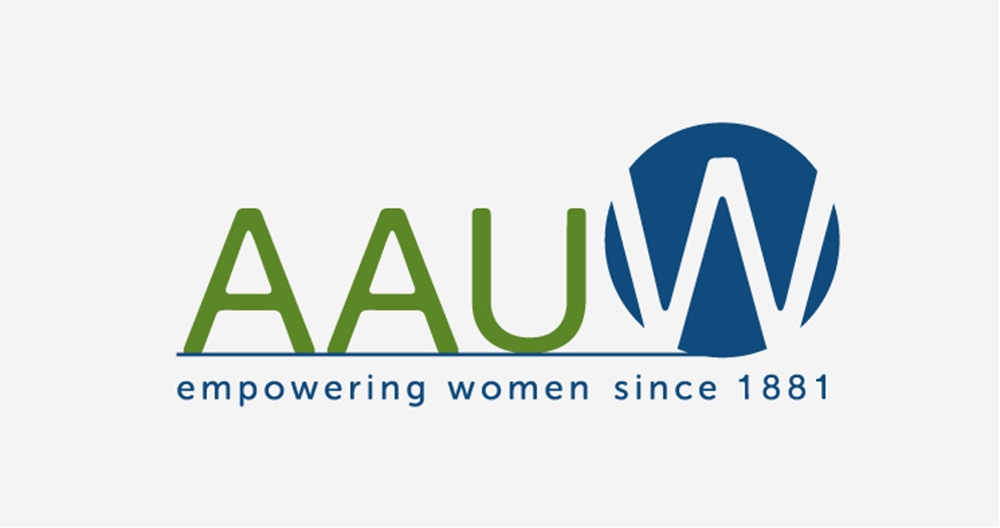 The American Association of University Women (AAUW), a non-profit, non-partisan organization dedicated to advancing equity for women and girls through advocacy, education, philanthropy and research, has appointed RMI Direct Marketing to handle its list management responsibilities effective immediately.
Since 1881, AAUW members and supporters have raised their voices to empower women and girls, to advocate for fair pay, to access health care, to end sexual harassment and violence, and much more. AAUW members and supporters span local and virtual communities, cities and college campuses all over the world.
AAUW has a network of more than 170,000 members and supporters across the United States, Guam and Puerto Rico, as well as 1,000 branches and 800 college and university partners. On campuses, they foster the next generation of women in leadership and in the workplace. And as one of the world's largest sources of funding for graduate women, AAUW through the generosity of their members and donors provides millions of dollars in funding for hundreds of fellowships and grants to outstanding women annually. From college and beyond, we're working to change.
There are newly available selection criteria available including new to file and membership renewals. Mailers will find AAUW members responsive and charitable, especially to health, international relief, and advocacy organizations. AAUW members examine and take positions on the fundamental issues of the day—educational, social, economic, and political. Learn more about them at www.aauw.org1.
"We are excited for the chance to work with AAUW. It has a storied history of empowering and providing women an opportunity to succeed in many facets of life," says Tally Maffucci, President of RMI Direct Marketing.
For more information, contact Siobhan Caragine at 203-825-4618; scaragine@rmidirect.com
Justine Ciocchi at 203-825-4621; jciocchi@rmidirect.com