American Association of University Women Members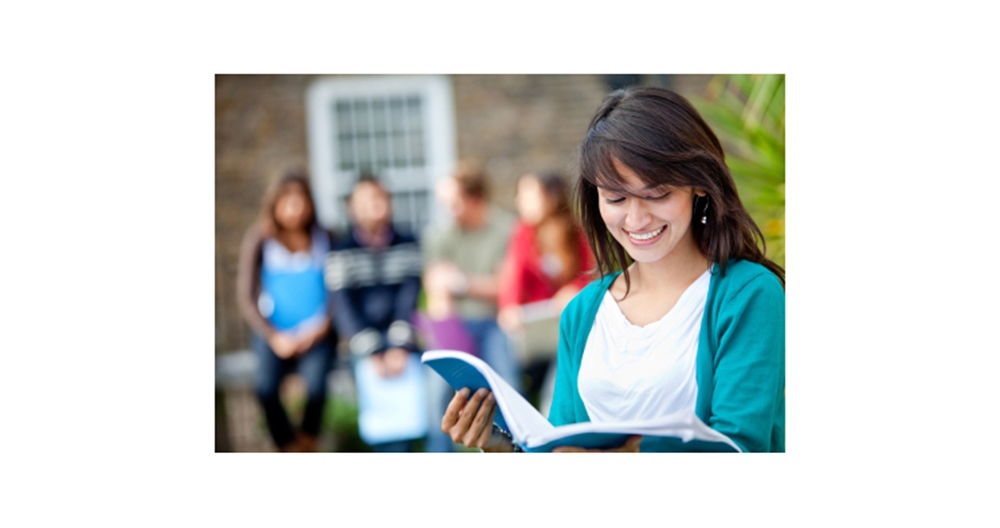 The American Association of University Women (AAUW), is a non-profit, non-partisan organization dedicated to advancing equity for women and girls through advocacy, education, philanthropy and research.
64,000 National Members are two-year or more advanced degree holders from accredited institutions who pay annual dues of $49.
44,000 Branch Members enjoy networking at the local level, serving in local and state leadership roles, sponsoring community action projects, and lobbying on AAUW priority issues.
Continuations from mailers like Friends of the Smithsonian, Girl Scouts of USA, League of Women Voters, MS Magazine, National Museum of Women in the Arts and Parent's Television Council.
Contact: Siobhan Caragine at 203-825-4618; scaragine@rmidirect.com
Justine Ciocchi at 203-825-4631; jciocchi@rmidirect.com