Email and Why It Is Important to Your Marketing Mix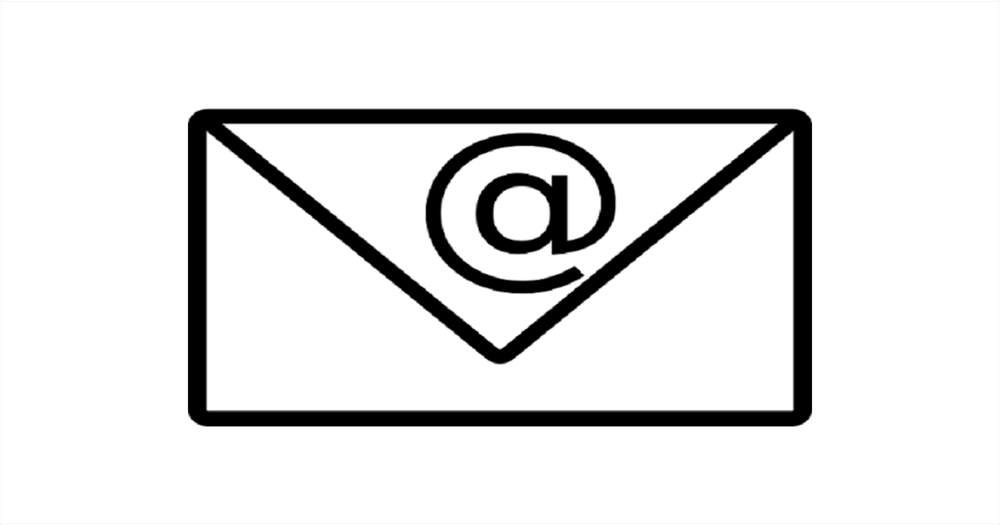 Email marketing is such an important piece of your marketing budget, yet it is often undervalued and overlooked.
Here are a few tidbits as to why it is a vital channel for direct marketers to significantly invest in.

• Email yields the highest return on investment. Every $1 invested produces $38 in revenue.
• The cost of email compared to other media makes it such a strong communication tool. There are no postage, paper and printing costs to contend with here, just some production and deployment costs.
• Email is a versatile media since 50% of all opens are now taking place on a mobile device.
• The analytics surrounding an email campaign allow marketers numerous opportunities in a real-time environment. The sophisticated technology examines opens, clicks and non-opens allowing marketers to adjust their message.
• After watching the initial behavior of the recipient, it is an opportunity to follow-up with a second email to drive customers to conversion. This can take place with an incentivized offer or a subject line adjustment.
• Email addresses are easily uploaded into the Facebook platform and matched to a Facebook user ID. With Facebook being such a visible and effective medium for advertisers, marketers can extend the life of an email or direct mail campaign to a highly engaged and captive audience.
• It is projected email spending will continue to increase to over $3 billion by 2019
Let us help you uncover how we can take your email data and put it to work for you and tap into the strong ROI and performance necessary to capitalize on the money being spent by consumers.
Contact Len Zargo (lzargo@rmidirect.com)