Make-A-Wish® America Moves List Management to RMI Direct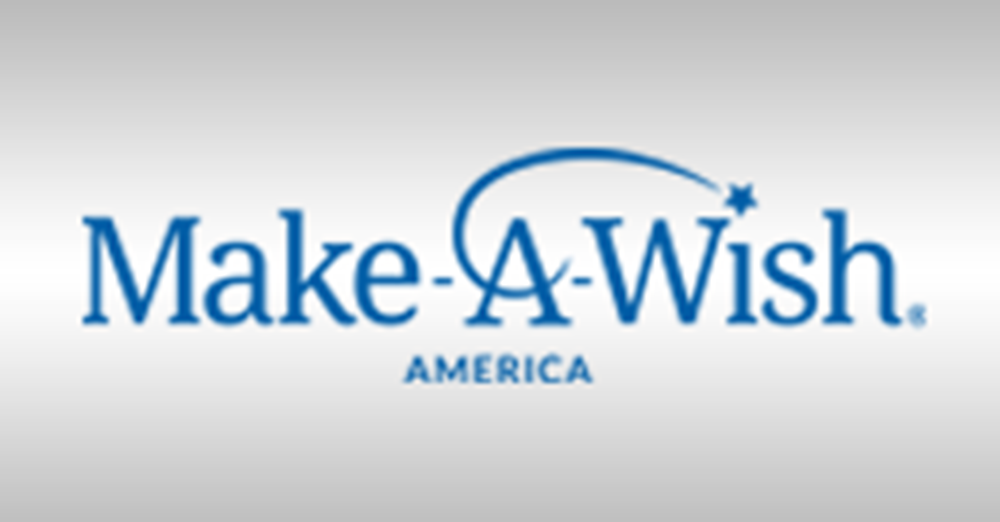 We are thrilled to announce that RMI Direct Marketing has been selected as the new list manager for Make-A-Wish® America, effective November 21, 2014.
Founded in 1980, Make-A-Wish America grants the wishes of children with life-threatening medical conditions to enrich the human experience with hope, strength and joy. The wish-granting organization has nearly 350,000 last 36 month donors and more than 27,000 volunteers, whose generosity makes it possible for Make-A-Wish America to grant more than 14,000 wishes a year. In fact, Make-A-Wish America recently celebrated the granting of its 250,000th wish.

Make-A-Wish America mails seven acquisition appeals annually, including two control packages: one premium (notepad) and one non-premium. With steep growth projections, RMI will focus on building overall list rental usage and optimizing exchange relationships. Leading the Make-A-Wish America management team at RMI will be Rich Leary and Alan Yu, supported by Justine Ciocchi and Deb Tether.

"We are truly honored to be working with Make-A-Wish. It is humbling to know that our work will help contribute to the organization's vision of granting every eligible child's wish," said Rich Leary, Senior Vice President, National Sales Manager of RMI.

RMI will soon release new Make-A-Wish America datacards, as well as a new List Kit for easy access to everything about the Make-A-Wish America list properties.

For more information about the Make-A-Wish America list, please contact Alan Yu at 203-825-4622 or ayu@rmidirect.com.

About RMI Direct Marketing: RMI Direct Marketing provides List Management, List Brokerage, Alternative Media, Digital and Creative services to the nation's leading nonprofit, retail, insurance and publishing brands. Whether your goal is to lower your direct mail acquisition costs, make the most of your donor base, or expand into digital channels – RMI has a custom fit for your organization. Your success. Our destination.