New on the Market: Mosaic America Donor Database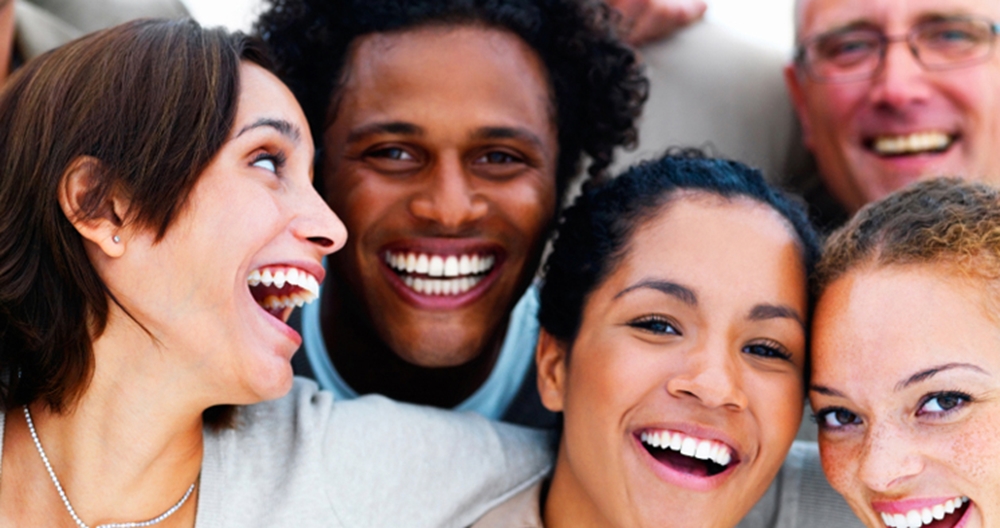 RMI has launched a 12 month donor database that's enhanced by identifying over 4 million charitable individuals by their ethnic, religious and minority background.
America has long been recognized as a charitable nation and it is no surprise, we answer the call in times of need and causes which touch us. We are also a country defined by its diversity of culture, race, and creed.
The Mosaic America Donor Database allows you to reach individuals by: Catholic, Jewish, Hispanic, Spanish Speaking or African American segments. 
Did you know?
African-Americans account for the largest and the most charitable giving among minority groups.
Religious organizations received 32% of total estimated contributions.
The largest religion in the US is Christianity with 22% of the population being Roman Catholic.
One-third of Hispanic and African-American consumers report that they almost always choose brands who support causes they believe in, compared to just one in five non-Hispanic whites.
According to the US Census, there are approx. 37 million American residents who speak Spanish at home. This accounts for approx. 12.8% of U.S. residents.  
View the Mosaic America Donor Database datacard to see counts, selects, cotnact the sales team and more.