Difficult News About Our Colleague Rob Kenny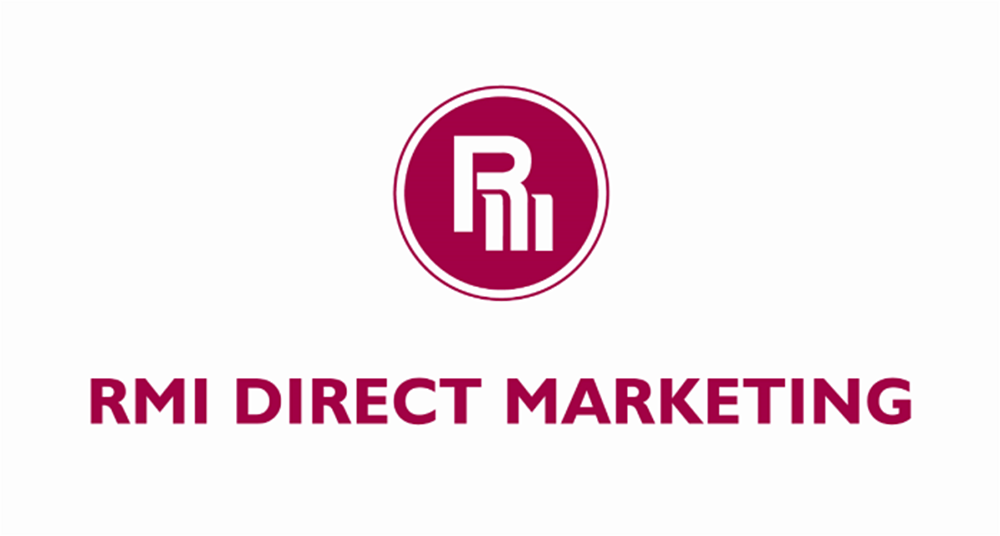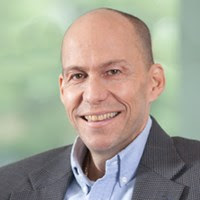 The RMI family experienced a tremendous loss with the passing of our friend and colleague, Rob Kenny on Saturday evening after a brief illness.
I know some of you worked directly with Rob and as you can imagine, all of us here are devastated by this news. Not only was Rob a top-notch direct marketer, but a world-class person, husband and Dad. He will be missed immensely by all of us.
Please keep Rob, his wife Maureen and their two children, Bridget and Drew, in your thoughts and prayers during this difficult time. The upcoming days will be tough around here, so please bear with us while we try to regroup.
As always, we appreciate your business, friendship and support.
-- The RMI Direct Marketing Team