Remembering Our Friend Kayle Plotkin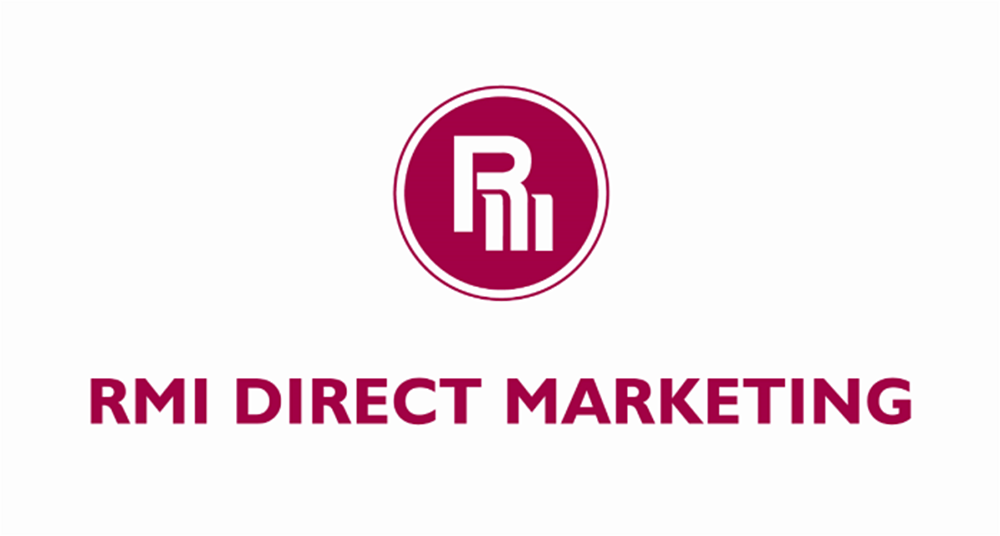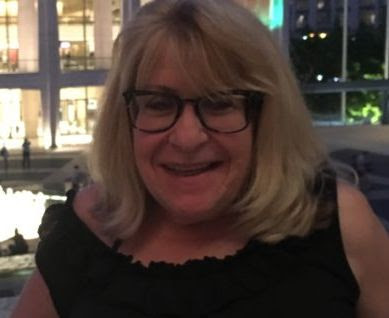 The RMI family experienced a tremendous loss with the passing of our friend and colleague, Kayle Plotkin on Sunday evening after a brief illness. She was home and surrounded by her loving family and beloved dog, Mazel. 
Kayle was a 40+ year veteran of the list industry and a seasoned direct marketer skilled as both a list broker and manager and beloved by her clients.  She joined RMI 5 years ago and served as Vice President.  
"I worked with Kayle for many years before she came to work at RMI. She was always delightful to work with and extremely knowledgeable, so we were thrilled when she joined the RMI family. Her experience and knowledge were a huge asset to the team. She was a lovely woman who always had a smile and a kind word for everyone. She will truly be missed by us all." Debbie McLain, RMI President/Partner
Please keep Kayle, her daughter Nicole and her family and friends in your thoughts and prayers during this difficult time. A memorial service will take place on September 30 with details to be announced shortly.  
Kayle loved her rescue, a cocker spaniel named Mazel, and supported two animal organizations which were special to her.  A donation can be made in her name to Abandoned Angels Cocker Spaniel Rescue or Zion's Mission Animal Rescue.
As always, we appreciate your business, friendship and support.
--The RMI Direct Marketing Team