The cream rises to the top: How to avoid overexposing your names in co-operative databases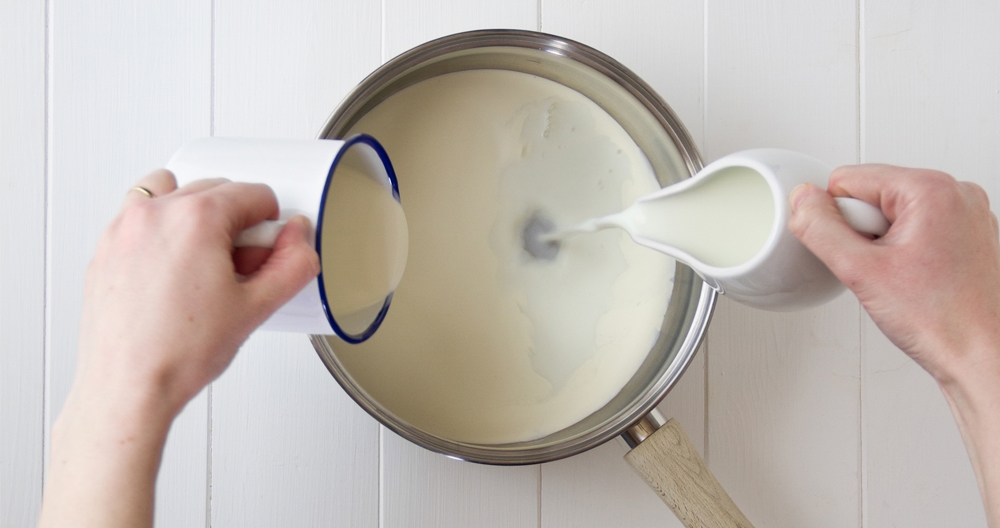 It is likely that 65% or more of your best customers overlap with those of other co-op members' names and as a result, are heavily mailed. Learn how to determine the effect this usage has on your housefile and the value of participating.
Over the years there has been a tremendous upswing in the number of mailers participating in co-operative databases. In most cases they will save you money over renting outside mailing lists and, chances are, they provide the only opportunity you will have to access your competitor's best names.
However, there is the concern that when you participate in a co-op, all other members have access to your names as well. 65% or more of your best customers/subscribers/donors will probably overlap with those of other members. As a result, your best names will likely rise to segment 1 or 2 in the majority of the models built, and therefore receive more prospecting direct mail than the majority of your list.
How do you determine the effect that this aggressive marketing by 3rd party mailers has on your housefile?
As with any aspect of direct marketing, testing is the key. When contributing your names to the co-op, segregate a "hold-out" group of names and monitor the performance and long term value of each independently. Reading your results on that group vs. the contributed names will help you determine the impact the co-op has on your file and the value of continuing.
Rely on your list broker for ongoing advice on which co-ops to test and how to optimize the relationships. For more on this topic including pricing negotiations, duplication of names, and more - check out our whitepaper: 3 Considerations for Co-op Participation.